Process of our mortgage advice
How does it work?

Before you start looking for a new home, talk to one of our advisors.
He will determine your budget, explain the do's and don'ts and guide you throughout the entire process. Before you speak to an advisor you can read the 6 steps of the process to get a mortgage.
6 steps to your dream house




1


Determine your budget
Use our mortgage calculator to get a first idea of the maximum mortgage you qualify for in The Netherlands and what the monthly cost will be for your new home.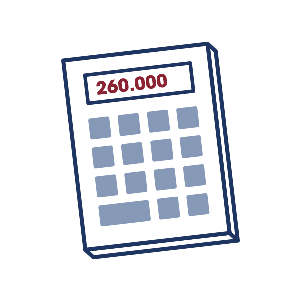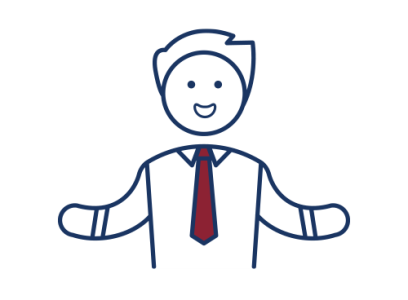 2


Inform & inventory

Make an appointment with one of our advisors to speak about all your wishes for your new home. The first appointment is free of charge. During the first meeting the Mortgage Advisor will explain everything about buying a house in The Netherlands. Now you can start 'home-hunting' or start preparing for mortgage applications.



3


Analyse & Advice
When you've found your new home we will select the best mortgage for you. We'll talk about what type of mortgage to get and how long to fix the interest rate. But also which insurances are neccessary to mitigate potential risks like unemployment or disability. Afterwards you will receive a detailed financial plan describing your current financial situation and completely independent advice on which lender(s) meet your demands and situation best.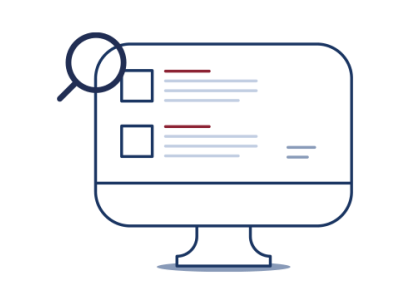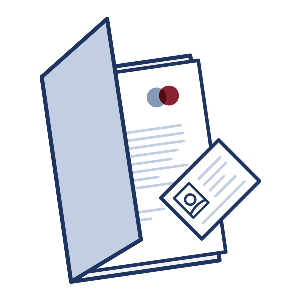 4


Product choice & request

After you have choosen the best mortgage for you, our goal is to get it approved by the lender. We'll send all the documents with the request to the mortgage lender. As soon as the request has been evaluated and approved by the mortgage lender, you will receive the final mortgage quote, ready for you to sign.



5


Notary
Upon request by the notary, the mortgage lender transfers the money to the notary's third party account. The notary provides you with a statement of settlement in which the exact cash flows are stated. Finally, you sign the deed(s) at the notary's office and the financing (and sale) is finalised. You are now the proud owner of your home in The Netherlands!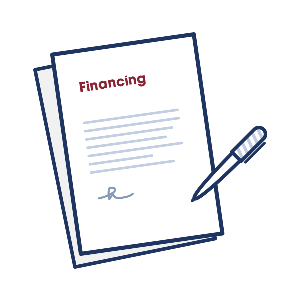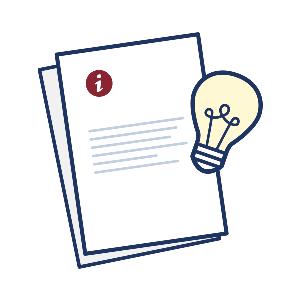 6


Service

Hypotheek Visie is also there for you after the Mortgage process. We have a unique Service so you will be sure that your mortgage and other financial products fit your personal situation.