Hypotheek Visie Online Advice
Nice to meet you!

If you're buying a house, you will need someone you can trust. We are a hands-on and service-minded team. Our team consists of mortgage advisors and assistans. We are highly qualified and know everything about mortgages in The Netherlands. We have already helped a lot of people to buy the house of their dreams in our beautiful country. Every day we work with a lot of enthousiasm to help you with all your questions. We offer you complete mortgage advice by online webcam so you can get mortgage advice from where and whenever you want.

An initial consultation is free and without obligation.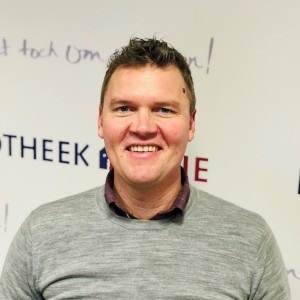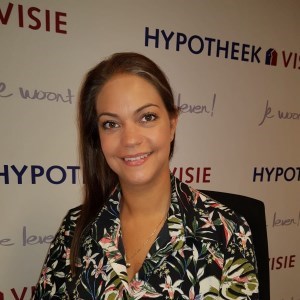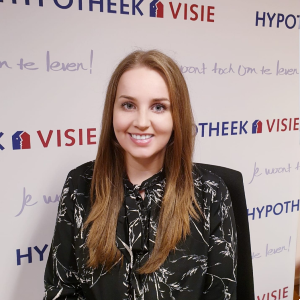 What others say about us


Very good and effective services. Great sense of communication leading to an enjoyable customer experience.
B.M.M Reix

Excellent service. We are very pleased that the advisor helped us through the mortgage journey.
Ricardo M.

The advisor conducted all the meetings in English and explained everything very clearly. He was very responsive.
L.P. and T.M.
Over more than 25 years we've helped thousands of clients with their wishes for a new home. Over the last years we also helped a lot of expats with mortgage advice. Depending on where you are from it may be much more complicated to get a mortgage. Therefore our team can help you get the right mortgage. We offer a high quality of mortgage advice. We train and educate our advisors to be sure they can give you the right advice for your personal situation. Also we have a special team within our organisation to check the mortgage advice on every important element. We are an independent organisation. We work together with almost every bank and insurance company in the Dutch market.