Buying a house in The Netherlands

Personal and professional online mortgage advice
for those who want to live in The Netherlands



Why Choose Hypotheek Visie Mortgage Advise?
It's not always easy buying a house in another country. We are here to help you and answer all your questions. We have a dedicated team to guide you through the process. Read the 6 steps we will take together to get your new home. Or make an appointment where and when you want via our Online Webcam Advice.
Personal and Professional
Our advisors are real
professionals and will do
anything to arrange the best
mortgage for you


Completely Independent
We work with almost every
bank and insurer to find the
perfect financial product for
your situation


Quality Check
Our mortgage advice will be
carefully checked by our
quality desk to be sure you will
receive the best advice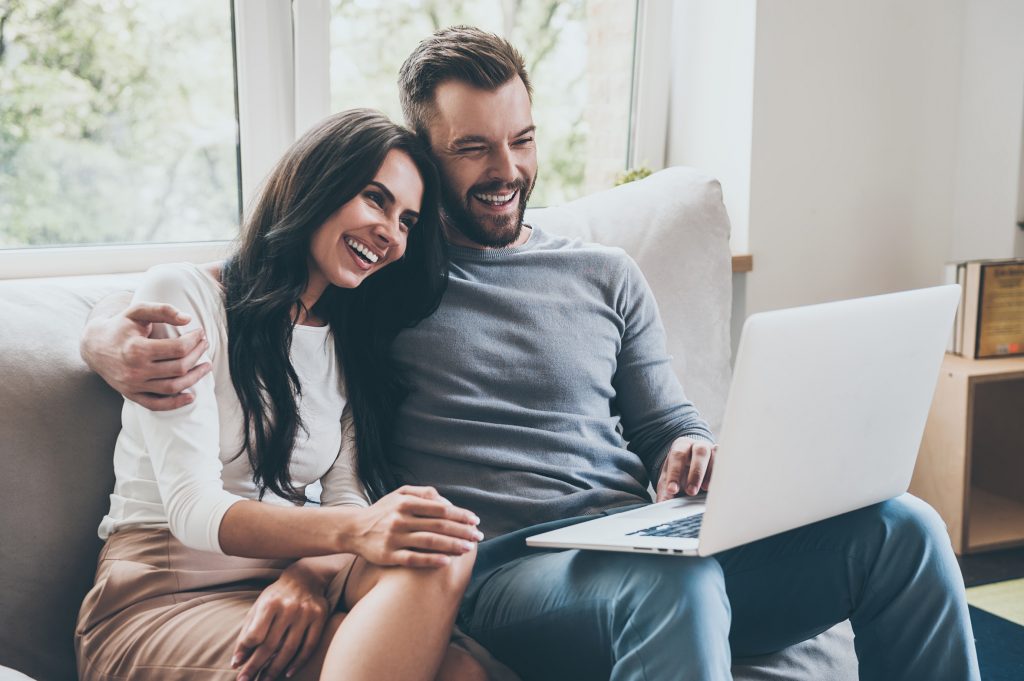 We find the best mortgage solution for you
Our advisors will support you during the entire process. Find out the 6 steps it takes to arrange a mortgage for your personal situation.

Very good and effective services. Great sense of communication leading to an enjoyable customer experience.
B.M.M Reix

Excellent service. We are very pleased that the advisor helped us through the mortgage journey.
Ricardo M.

The advisor conducted all the meetings in English and explained everything very clearly. He was very responsive.
L.P. and T.M.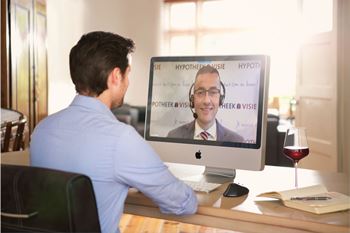 About us

Our team consists of very caring advisors and assistants. We take the time to listen to all your wishes and answer your questions. We can meet everywhere because we work online by webcam.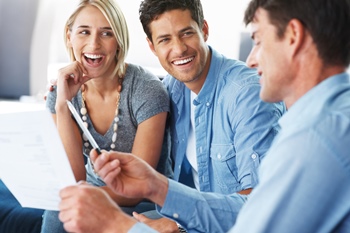 Pricing

The initial no-obligation appointment is free. Our basic fee for the mortgage advice and mediation is €2.495. Additional fees may be calculated based on your personal situation. It is tax deductible.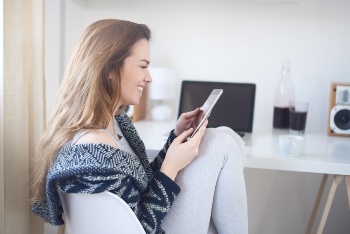 FAQ

The process of getting a mortgage in The Netherlands can be pretty complicated. We received a lot of questions. You can find the most frequently asked questions here.